Business Wi-Fi
Get the fastest Wi-Fi connection for your employees and your customers.
SPOC implements a secure, efficient, and easy to use connection for your business. With our dual band Wi-Fi connection, you're benefitted with 5Hz and 2.4GHz radio bands that result in optimal speeds.
With this high-speed Internet, you receive a Wi-Fi connection for both your business and your customers. Your business can now enjoy a highly protected connection while giving your customers a limited connection that they can enjoy.
Private Wi-Fi
Private Wi-Fi is an internal, private and secure wireless network for business employees. Employees can connect wirelessly to servers and other shared devices, like printers, as well as cloud applications and the Internet.
Public Wi-Fi
In addition to the Private wireless network, SPOC provides an Wi-Fi hotspot for the business' patrons or Guests. With an Wi-Fi hotspot, all of your customers will be able to access the Internet.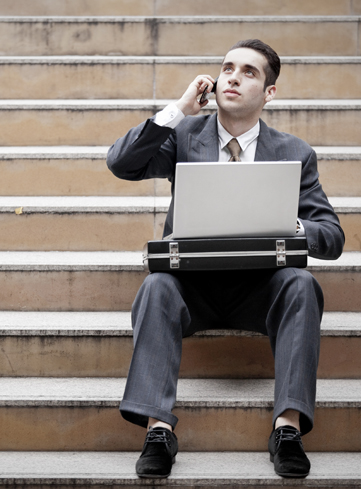 Business Wi-Fi Benefits
Private and Public network setup on business level applications
A fast, secure private network to protect your business and a public network for customers
Consistent connection that keeps your business online and effective
Connect any device – desktops, laptops, smartphones, tables, … etc.
Make customers happy by giving them a reliable network to connect to
Save money! Stop using mobile data while you're at work and connect your business Wi-Fi